Mouth Watering Hida Beef
We only use A4 or above, high-quality chosen Hida beef.

Yuzan Nabe (hot pot)is our signature dish that you can enjoy Hida beef melting in your mouth.

You can enjoy Hida beef by Shabu-shabu and Japanese-style barbecue.

It is one of the reason to stay in this hotel that you can have luxury Hida beef dinner.

Adding to that point, guest can also enjoy local fresh vegetables, fish from local river, mountain vegetables, local signature Bokuyo Miso and so on.

You can only experience these dishes in certain area where you have access to the mountain and river, and this hotel is located at the desired place.

Enjoy Okuhida local treats with 5 senses and have special moments in Yuu.
Breakfast Option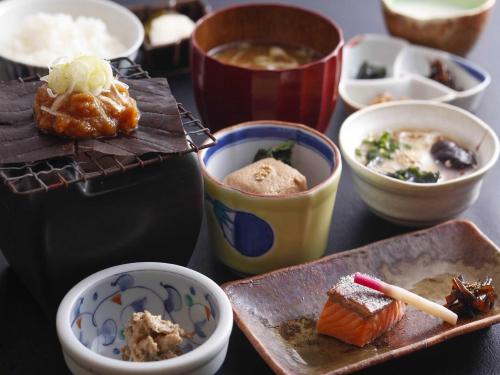 Japanese Style Lunch

10 dishes breakfast set including local signature Bokuyo Miso, salad, grilled fish and so on. 

This set is recommended for people who would like to eat a lot in the morning.

This set breakfast will be served at the restaurant.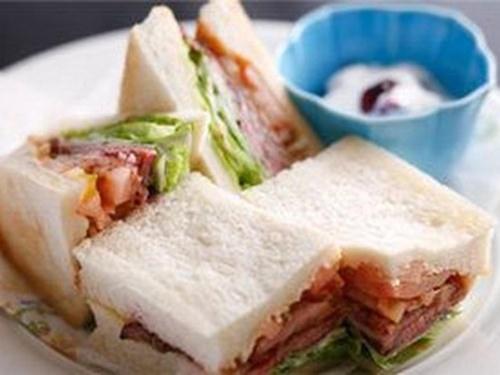 Sandwich lunch set

Sandwich contains roasted Hida beef and this set comes with yogurt.
You can choose coffee or Hida local fresh milk for the drink.

This set is recommended for people who prefer light breakfast.

This set breakfast will be served in guest room so guests can relax and enjoy breakfast by check-out time.